Nine Lives CPR is a nationally approved CE provider through the Academy of General Dentistry's PACE program. We have many course options available to fit your needs.
Current List of Dental CE Courses:

6 CEU Onsite CPR, HIPAA, & OSHA Infection Control Course
As PACE providers, we look forward to bringing the convenience of continuing education ONSITE to dental offices in South Carolina. This course is designed to satisfy license renewal requirements as well as required compliance training. A total of 6 CEUs will be awarded through the Academy of General Dentistry. Lunch or Breakfast is included! (Currently available onsite for offices of 4 or more students).
For More Details and Registration:
Course Price: $80
(Online, onsite or our scheduled locations)
The Basic Life Support and AED course trains participants to:
Recognize several life-threatening emergencies
Give high-quality chest compressions
Deliver ventilations
Provide early use of an AED
This BLS course follows American Heart Association Guidelines. Students work with an approved BLS Instructor to complete BLS skills practice and skills testing.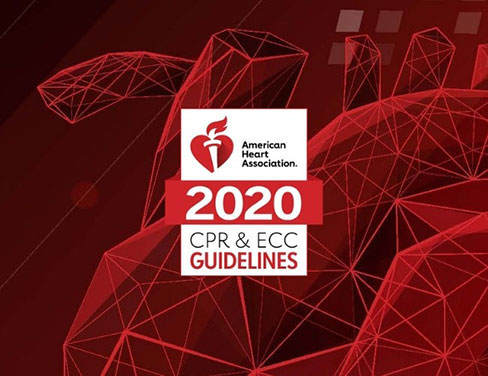 The scheduled and onsite courses offer participants 3 Live CE Credits.
This course includes:
80% can be taken online here and would count as self study 2 CE credits. There must be an in person skills test for the CPR certification (1 live CE if done at our location). The skills test can be taken at any ASHI training center in the US for the CPR certification card. Nine Lives offers skills testing at our locations for $25.
Course price: $60
(Onsite or Live Webinar)
The 2 CE dental infection control course is an OSHA approved course that will satisfy annual training requirements for healthcare facilities. This course also meets license renewal requirements for infection control CEs. Please check your state board requirements for specific guidelines. They vary from state to state.
Learning Objectives :
Protect themselves from exposure to bloodborne pathogens
Act when exposed to blood or blood-containing materials in the workplace
Clean themselves and the area when exposed to blood or blood-containing materials in the workplace
Tell or report any exposure to blood or blood-containing materials in the workplace
Understand the principles and processes of disinfection and sterilization;
Identify the steps to sharps safety
Identify the personal protective attire and gear for dental personnel safety
Identify the infection prevention strategies that dental staff should follow at all times *Universal Precautions*
Post Exposure Process *exposure control plan
*This Training provides Dental Professionals with a general overview of best practices for infection control with an emphasis on how to adapt guidelines and recommendations into every day practice.*
A total of 2 CEUs will be awarded through the Academy of General Dentistry.
This course meets *OSHA 1910.1030* general requirements for dental license renewals.
Course Price: $60
(Onsite and Live Webinars)
The HIPAA Compliance Training course is designed to update your office compliance with the HIPAA Privacy and Security Rules. This course will ensure that your workplace is compliant year round with continuing services and training as well as extraordinary customer support.
Our team of experts constantly monitors regulation changes and updates the program to include the latest interpretations and rulings by Health and Human Services (HHS), the Office for Civil Rights (OCR), the HITECH Act and State laws.
Our HIPAA training program outlines key concepts included in both the Privacy and Security rules along with a description of the impact of Health Information Technology for Economic and Clinical Health (HITECH) on the protection of patient health information.
The impact of a breach of protected health information is far reaching and costly. Practical strategies are reviewed to ensure the protection of information and systems from inappropriate access, malware and human error.
** A total of 1 CEUs will be awarded through the Academy of General Dentistry**
The Dental Continuing Education courses are offered separately at our locations and can be split up onsite. Many options are available to fit your needs! Please check our schedule for a list of courses at our locations.
To register for our Dental CE courses, please fill out this form: